Recent Events
Devi Chennai 2023
The 23rd edition of the Devi Awards was held in Chennai on February 8, 2023. Former Puducherry Lieutenant Governor Kiran Bedi was the Chief Guest.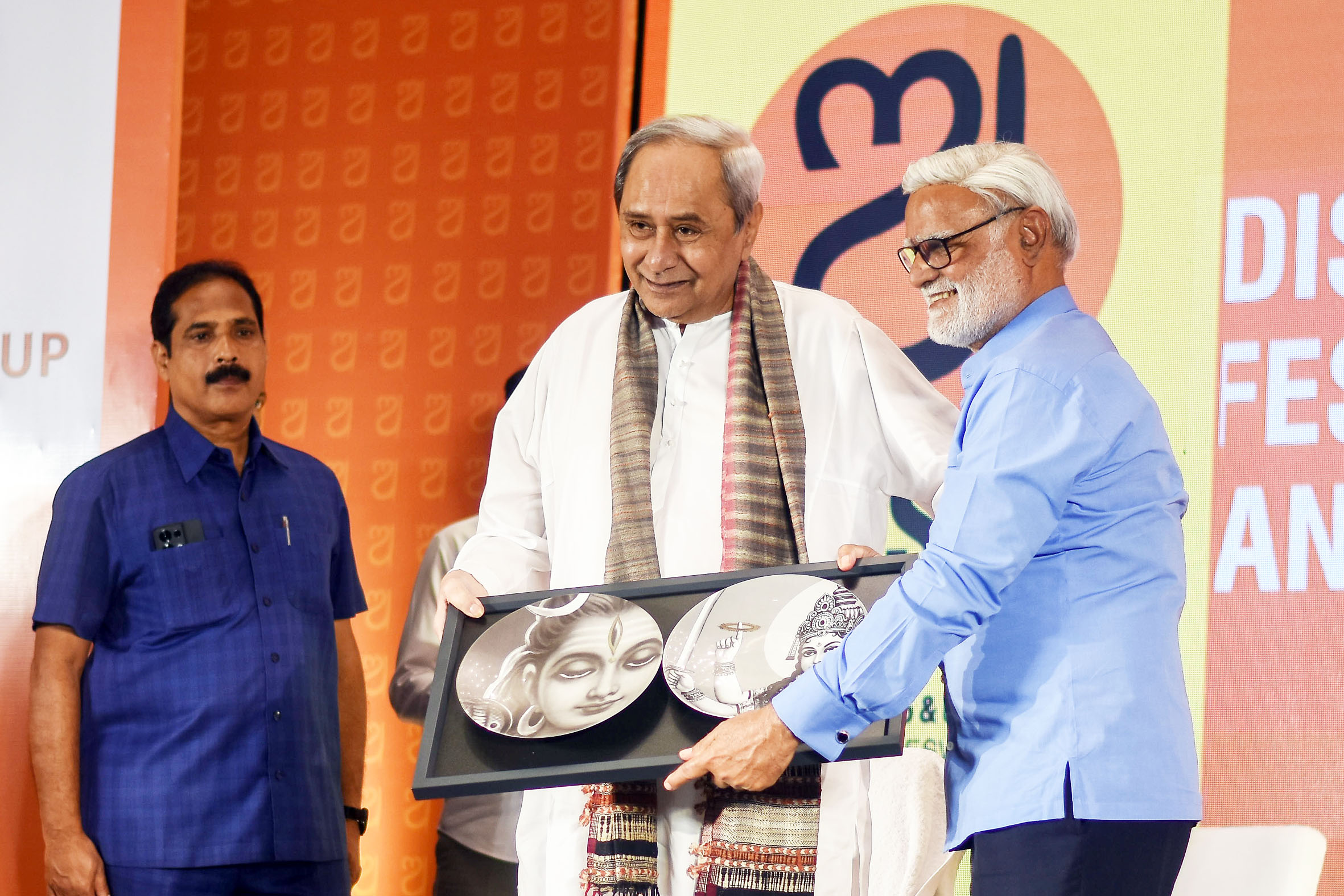 ODISHA LITERARY FESTIVAL 2022
The New Indian Express' Odisha Literary Festival (OLF) celebrates the written word, in all Indian languages, including English. It is held in Bhubaneswar every year and brings together writers, poets, publishers as well as filmmakers and performers from across India. OLF has become one of the most significant events in Bhubaneswar's cultural calendar. It has inspired several me-too events, but remains the lit fest of note in the state.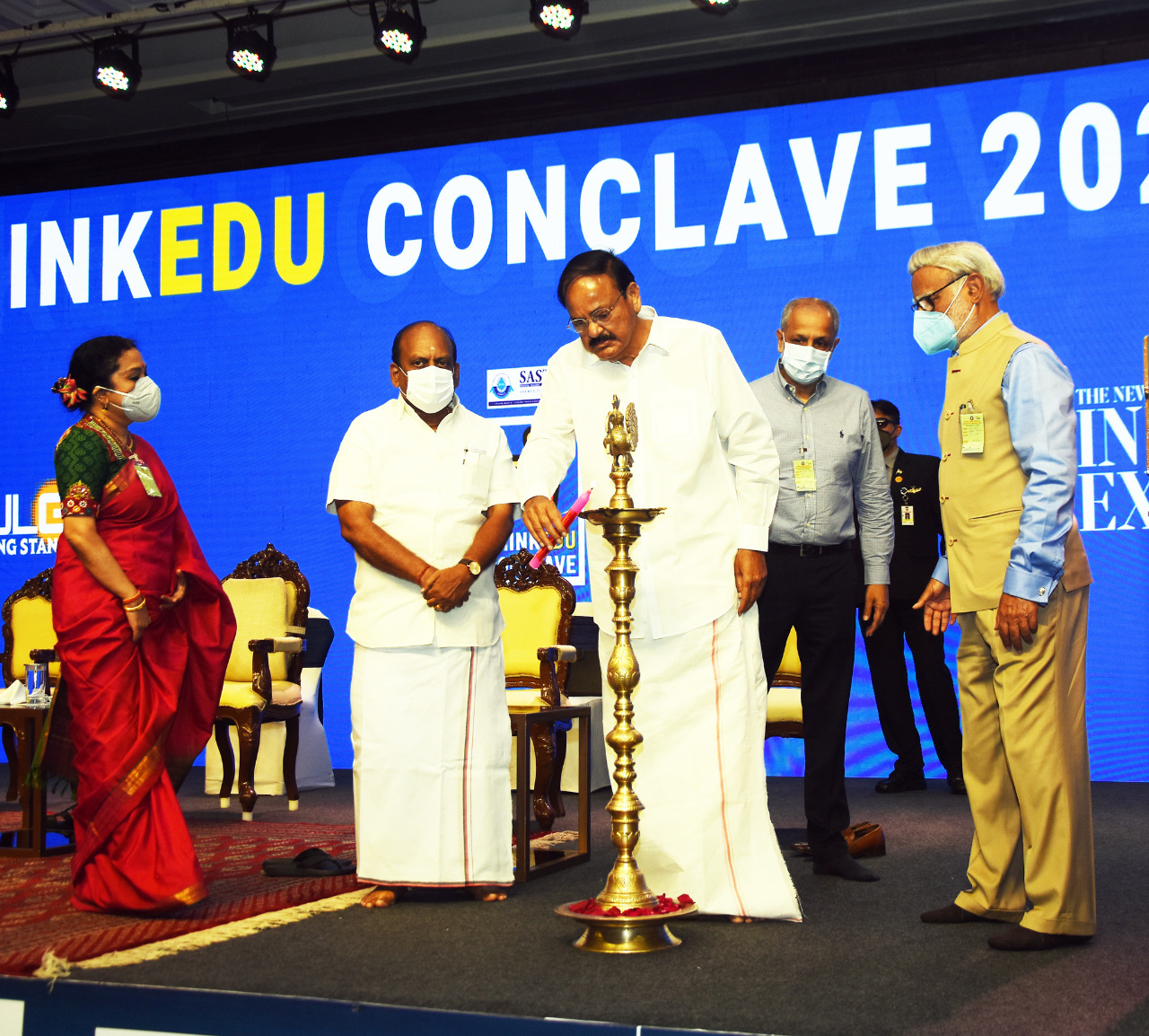 ThinkEdu Conclave 2022
We're back for the tenth year running! The biggest and most widely attended education conclave in the country and one of the flagship events of The New Indian Express (TNIE) Group, the ThinkEdu Conclave, is back in style.Get set for smartly curated, deeply insightful and extremely provocative debates from India's biggest thinkers and doers. The theme for ThinkEdu Conclave 2022 is an idealistic one: An Assertive India. That's for you to find out as we embark on one more cracker of an edition.
TNIE GOAL 2019
The eighth edition of the GOAL 2019, the annual All-Kerala Inter-Collegiate Football Tournament organised by The New Indian Express Group, was held at the historic Maharaja's College Stadium in Kochi between January 6 and January 20. The top 24 college football teams from four universities of Kerala participated in the tournament. All the matches were held under floodlights; two matches were held every day till the semifinals.
Upcoming Event
Devi awards, Bhubaneswar , December 9 , 2023
About Event Xpress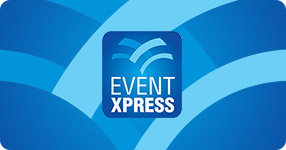 Event Xpress is a full-service management company that conceptualizes and implements the most thought-provoking and well-attended events for The New Indian Express Group and other clients.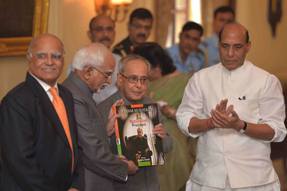 The Nationalist President
On October 7, 2015, Prabhu Chawla, Editorial Director of The New Indian Express presented the coffee-table book 'The Nationalist President' to the Hon. President of India Pranab Mukherjee. The book chronicles the life and times of the Hon. President, who is one of India's finest political minds. Compiled by the senior editorial team of The New Indian Express, it was presented to him by the Vice-President Hamid Ansari at an event in the Yellow Drawing Room at Rashtrapati Bhavan.